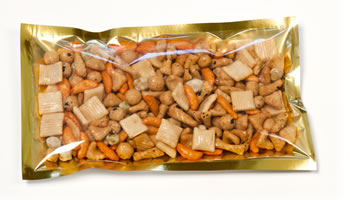 The Modified Atmosphere Packaging (MAP) industry has matured over the many years of its existence.  Over this time, there have been many advances, refinements, and breakthroughs in MAP materials, gas mixing, and equipment.
Every packaging company using MAP technologies is responsible for designing and maintaining a process that integrates quality assurance testing.  Rigorous testing includes both in-line and random testing of the product integrity.  This includes safeguards against facility issues, like empty gas cylinders, or bad sealing bars.
Quality standards for packagers using MAP extend into the supply chain.  These companies rely on a constant flow of high-quality packaging materials for their lines.  Seal intergrity is a function of many factors – including the packaging material.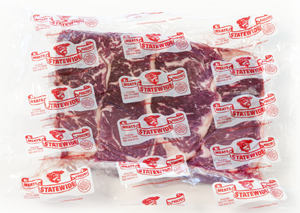 As a large scale supplier of standard and custom MAP packaging products, Total Packaging Solutions understands the needs of MAP processors.  Product integrity is key.  Our MAP sealing products are produced to our own specifications, with high-quality materials that meet a consistent and repeatable set of standards for sealing.  Products can be supplied for automatic feeding to continuous processing.
Contact us to learn more about our MAP products, or to discuss how TPS high-quality MAP products can support your packaging process.