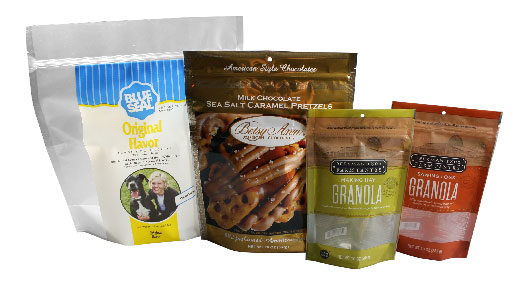 Customized Packaging
Your unique brand symbolizes the care and quality you put into your products. Work with the specialists at TPS to choose from a wide range of solutions available to customize the design and printing of your packaging.
Customized Packaging is one of our specialties
Peel and Resealing Films
Full range of custom shapes and sizes
Custom single or 2-sided full-color printing
Custom film colors; such as gold, silver, black, and more
Custom product designs, like stand-up pouches
Specialized features such as zipper closures, tear notches, retail display hanging holes, etc
Custom printed lidding and non-forming film
Up to 10 colors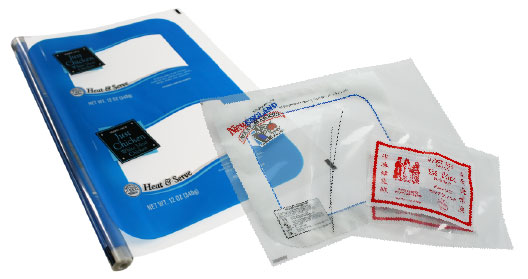 You dream it – we make it!
We can customize compostable fiber trays for special needs – TPS offers complete customization of products including custom shapes, custom sizes, full-color printing, and special mechanical features.