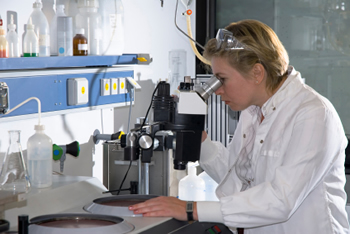 When you purchase products that are certified to be compostable, you know that you are purchasing a product that has been independently tested – certified to degrade completely in a commercial composting facility, without leaving any toxins or residues.  At TPS we look for certified compostable products because we care about our shared environment, and giving you the confidence of knowing you are using a product that meets tough ecology standards.
When purchasing a "non-certified" compostable product, you take a risk.   There is no independent verification of the manufacturer's compostability claims.  Some might have poor performance.  Some might not fully degrade – contaminating commercial composting facilities with non-composting waste.  Worse yet, some may contain coatings, binding materials, and other chemicals that will decompose into toxic products and residues.
Compostability standards testing is voluntary. Socially responsible manufacturers, like TPS, embrace testing to assure themselves, and you, that their products perform as they are supposed to, and are truly eco-friendly.
Certification
The ecology movement in the US gave rise to innovative packaging ideas.  Among these ideas was the use of compostable agricultural byproducts to make single use packaging for the food industry.   In the late 1980s compostable products were becoming available in the market, but manufacturers claims could not be verified.   Products had varying degrees of compostable in commercial composts.
In the 1990's a new standards organizations were formed from industry and government groups.  Over the years, these groups have established scientific methods and standards to measure the compostability and biodegrading performance of products such as ASTM D6400 and D6868.
Compostable products at TPS focuses on selling certified products as our commitment to providing exceptional ecology friendly packaging products.