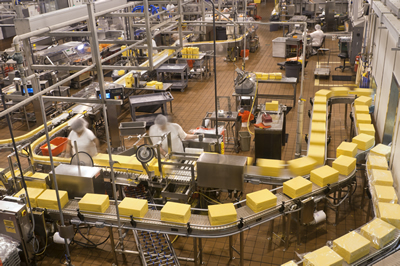 "Green" packaging has gone mainstream.  Consumers are increasingly looking for eco-friendly packaging solutions in the products they choose.  Manufacturers, ready to demonstrate social responsibility and meet this demand, are looking to their packaging suppliers for solutions.  Is your company ready to capture this growing eco-packaging market share?
TPS is your Green light to establishing your facility as an eco-friendly packaging operation or processor.  Supplying eco-friendly food packaging supplies is the core of our business.   We understand this market and how to implement packaging solutions.
Solutions that include:
A complete line of compostable packaging trays, containers and packaging films to meet a variety of packaging applications
Certified compostable products mean you can be assured of meeting eco-standards
Superior packaging products mean high-quality that you can rely on
Flexible Ordering & Fast Shipment keep your line running smoothly
Custom Development provide custom shapes, sizes, and printing for any application.
Reliable and flexible, TPS delivers the right products and services to keep commercial operations running smoothly.